~ Reef Safe Sunscreen Guide ~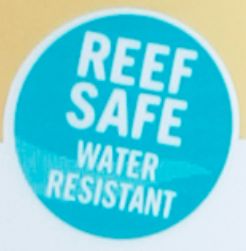 Some sunscreen manufacturers claim to be "Reef Safe" when they are not. Be sure to turn the bottle over and read the ingredients! Just because a product is "Oxybenzone Free" does NOT mean it is safe for the reef!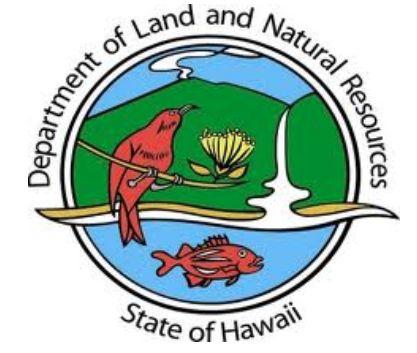 The Hawaii Department of Land and Natural Resources recommends avoiding all products that contain oxybenzone/benzophenone, octinoxate, avobenzone/avobenzine, ethylhexl methoxycinnamate, homosalate, octisalate/octocrylene, and we would add parabens, "fragrance" and retinyl palmitate.  In essence: "If you can't say it, don't spray it!"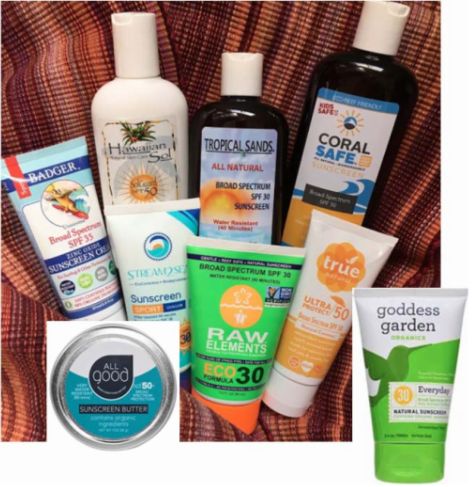 Look for MINERAL BASED creams that contain non-nano zinc oxide and/or titanium dioxide as their only active ingredients. These safely shield your skin from both UVA and UVB rays and do not harm marine life. Apply generously and reapply every 90 minutes or as recommended. To buy safe sunblock go to your local health food store or visit harmonyreef.com. *Be sure to inspect the label to make sure it is "NON-NANO." Although these products may rub on a bit whiter, they do not penetrate the skin, placenta or blood brain barrier. Many brands also make tinted versions!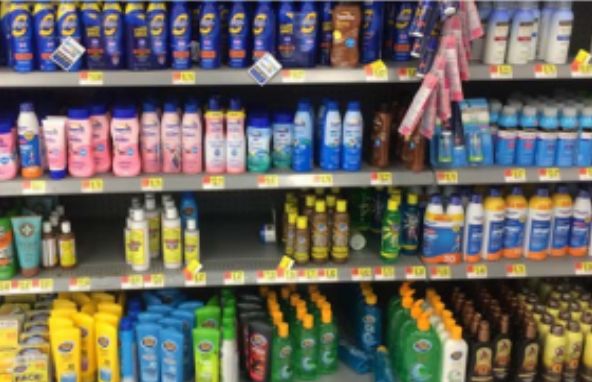 Although convenient, aerosol spray products should be avoided as they can get blasted all along the beach and end up in people's lungs. Studies show that up to 90% of a sunscreen spray ends up in the environment and not on your skin. These products are wasteful and more expensive than creams. The FDA recommends not using aerosol sprays on children because they are more likely to inhale the product into their lungs.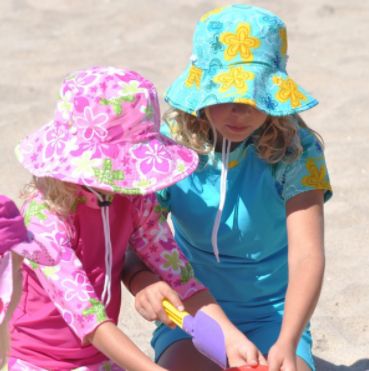 Reduce your use of sunscreen altogether by wearing long sleeves, rash guards, and a hat/visor to cover-up. Find or make shade and avoid being in the sun for long periods during the heat of the day. Remember that the sun is also our friend, and 15-20 minutes a day of direct sunlight is great for vitamin D production, which helps prevent many types of cancer and other diseases.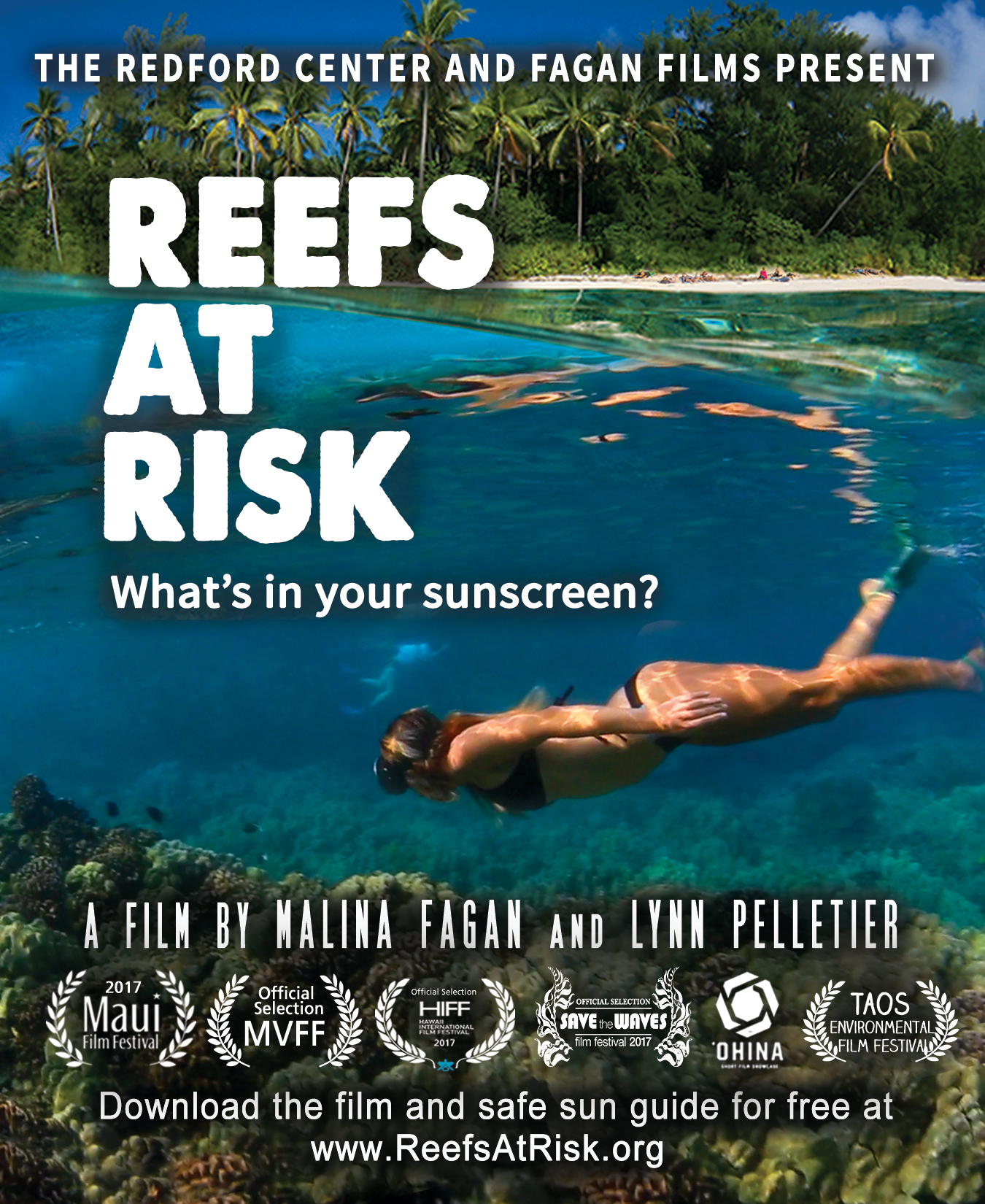 To learn more about the impacts of sunscreen on coral reefs, marine life and people go to www.ReefsAtRisk.org to watch a short 10 minute documentary.
Contact your local representatives to help get oxybenzone and octinoxate banned. Please share and support our work to keep carcinogens and hormone disruptors out of our bodies and the environment.
Check out the trailer for our feature film "THE COVERUP" on toxic chemicals in cosmetics and personal care products. Visit www.thecoverupfilm.com to learn more and get involved. Thank you!