LOGLINE
THE COVERUP is a feature documentary that will "uncover" the personal and environmental effects of the toxic chemical ingredients found in our everyday cosmetics and personal care products.
SYNOPSIS
On average we are exposed to over 126 chemical ingredients on a daily basis, just from what we put on our skin. Our skin is our largest organ and much of what we put on it gets absorbed into our bloodstream and accumulates in various tissues and organs. Scientists and doctors from around the world are linking some of the chemicals commonly found in cosmetics and personal care products to adverse health effects including cancer, infertility, birth defects, allergies, asthma, and more. THE COVERUP will bring awareness to this extremely important and overlooked topic. It will also empower consumers to make healthier choices, motivate companies to create safer products, and provide political leaders with information to protect the public.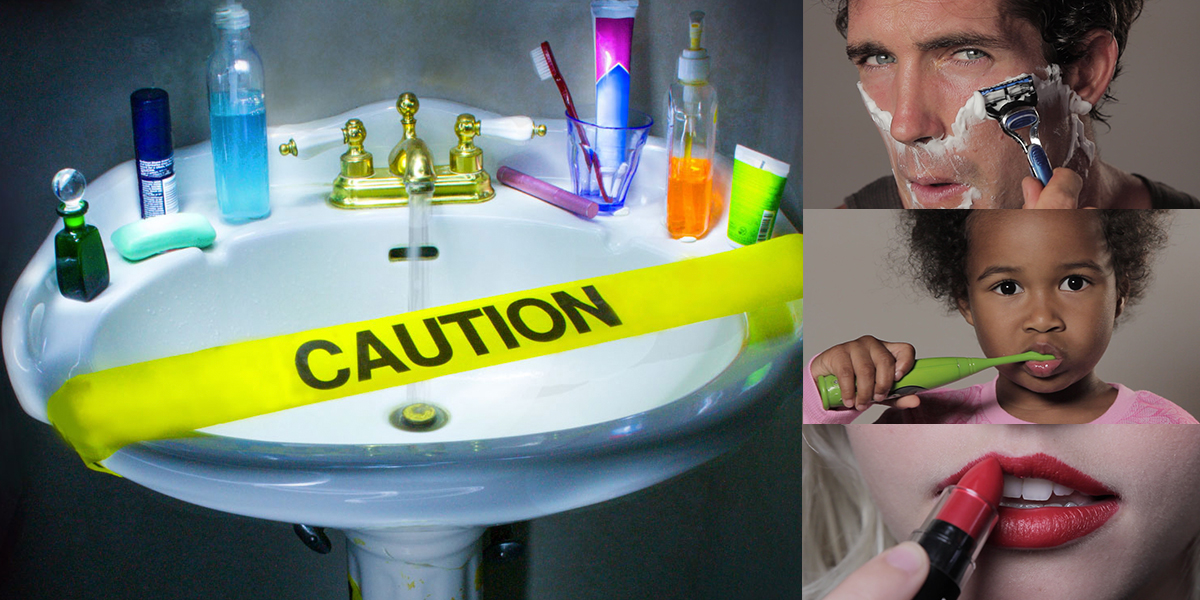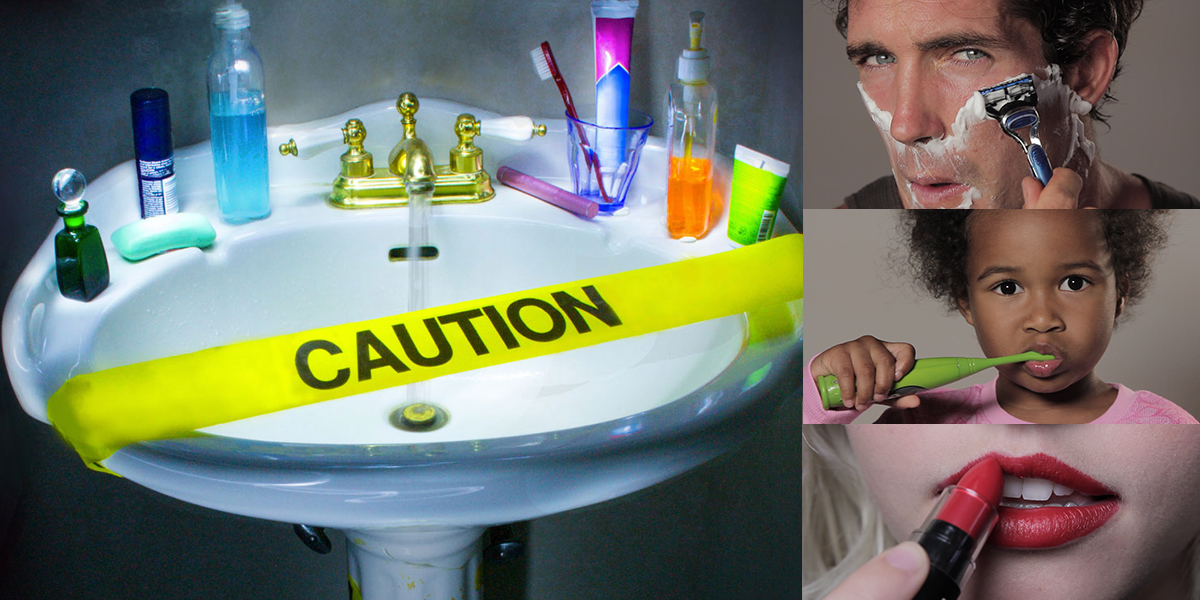 STAGE OF PRODUCTION

We have filmed all across the country interviewing many of the leading experts in the fields of toxicology, green chemistry, environmental health and public policy.  Our team has captured very high-quality footage and is hard at work editing and raising funds to complete THE COVERUP.  We were one of six teams chosen out of 282 applicants for the Redford Center Grants and were flown to Sundance, Utah to receive mentorship and support of our film and to complete and short film on sunscreen pollution called "Reefs At Risk."
SOCIAL MEDIA
Follow/Tag us on Facebook, Instagram and Twitter @TheCoverupFilm and feel free to use our sample posts:
Do you know what's in your cosmetics and personal care products? Find out

@thecoverupfilm

! #TheCoverupFilm

Check out

@thecoverupdoc

trailer and their short film #ReefsAtRisk on sunscreen pollution

Help

@thecoverupfilm

clean up the cosmetics industry! Donate & Retweet #TheCoverupFilm
CREW BIOS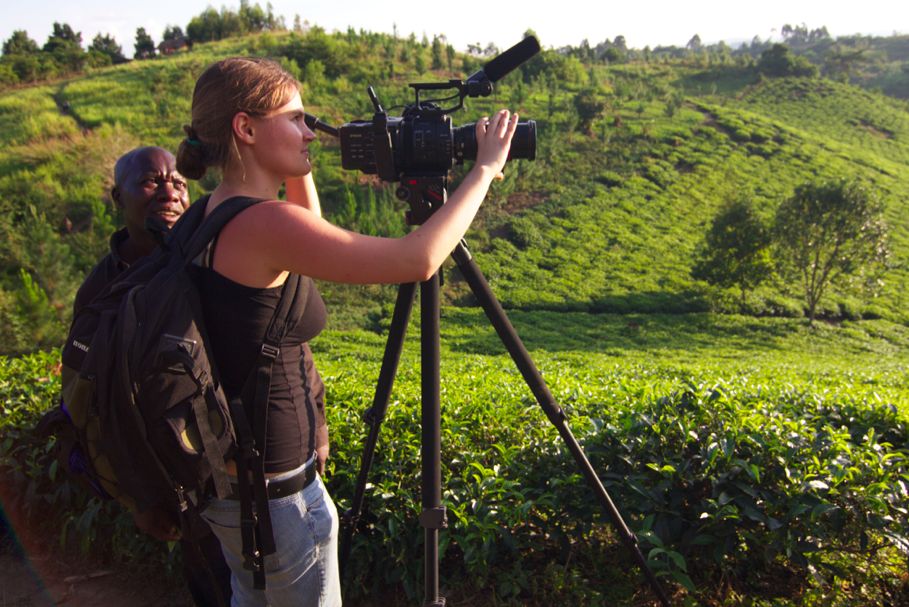 Malina Fagan – Director / Producer / Cinematographer / Editor
Malina Fagan is an investigative documentary filmmaker from Hawaii whose films about health, the environment and human empowerment have premiered in IMAX at the Denver Museum of Nature and Science, aired on PBS, and been selected at film festivals across the country, winning awards for their cinematography and storytelling. She holds a BFA in Film Production from Chapman University, where she participated in the highly selective "Destination Africa" program. To see a reel of her work visit: http://bit.ly/1dMXacA.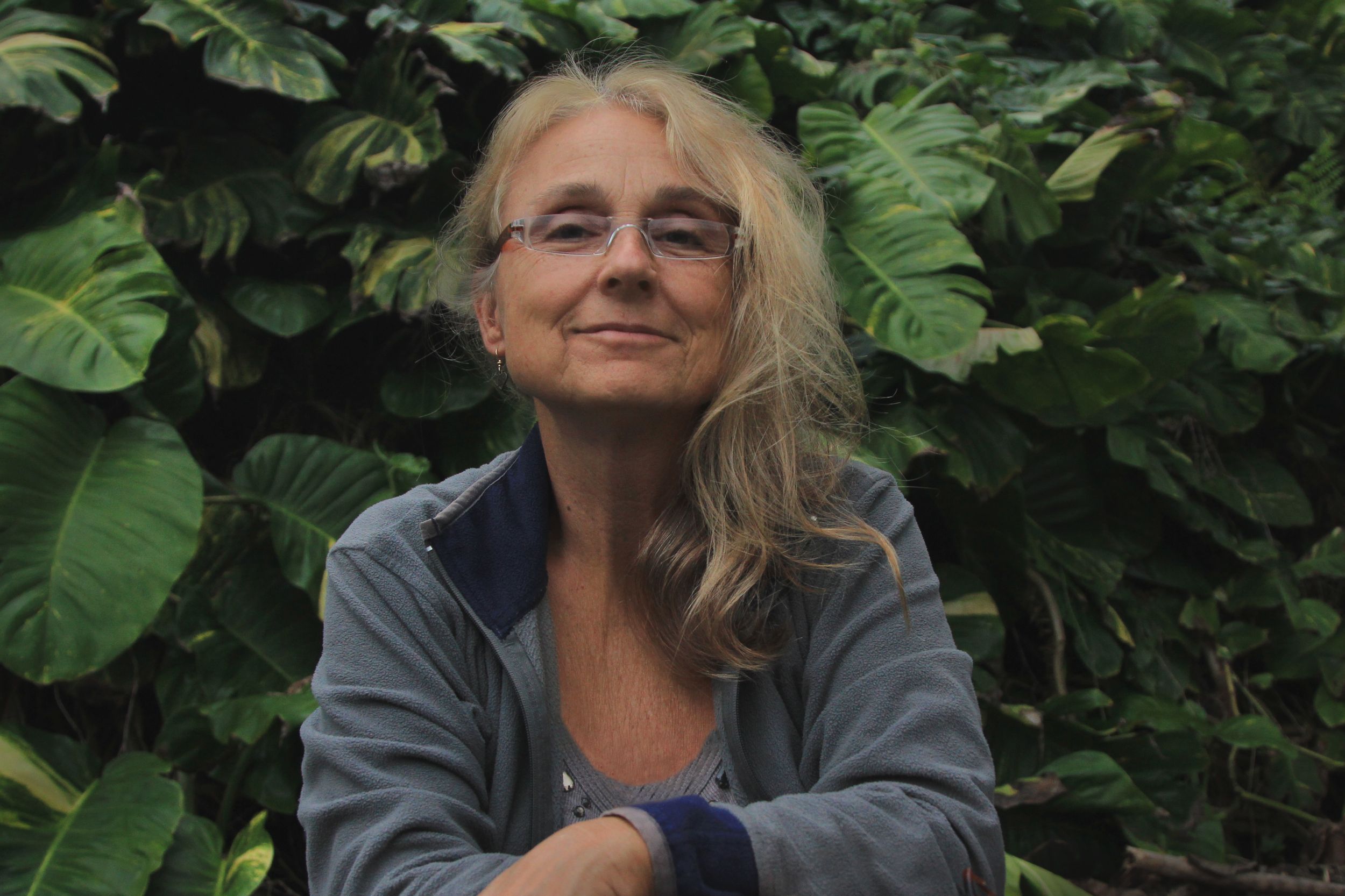 Lynn Pelletier – Director / Producer / Writer
Lynn Pelletier is a health practitioner of over 35 years and longtime resident of the Big Island of Hawai'i. She has been a story consultant on short documentaries ranging in topic from indigenous cultures to the Hawai'i Volcanoes National Park and recently co-directed and produced the Redford Center Short "Reefs At Risk" on the effects of sunscreen pollution on coral reefs, which has been seen over 100K times. She is committed to raising awareness of environmental toxins and disease prevention through documentary work.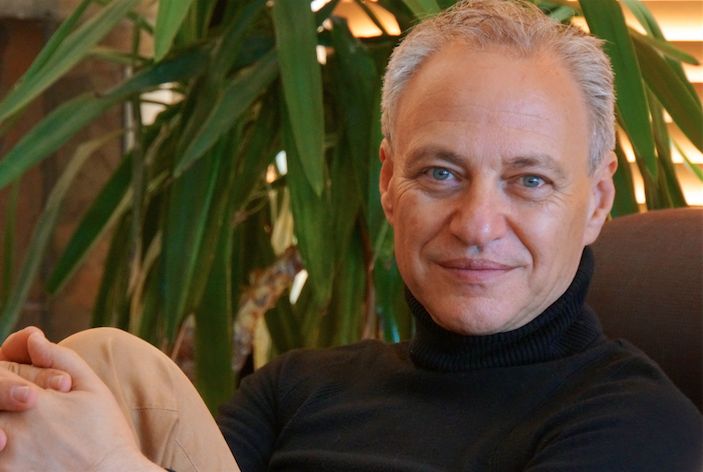 Mark Achbar – Executive Producer
Mark Achbar is the co-director and co-producer of The Corporation and Manufacturing Consent: Noam Chomsky and the Media, Canada's two top-grossing documentary films ever made. Together these box office hits won 48 international awards, including a Genie Award for Best Documentary, an IDFA Jury Award and 14 audience choice awards, including one at Sundance. Achbar has executive produced more than a dozen feature documentaries since, including Marmato (2014), and Neurons to Nirvana (2013).