MEET THE FILMMAKERS
Malina Fagan & Lynn Pelletier – Directors/Producers
CREW BIOS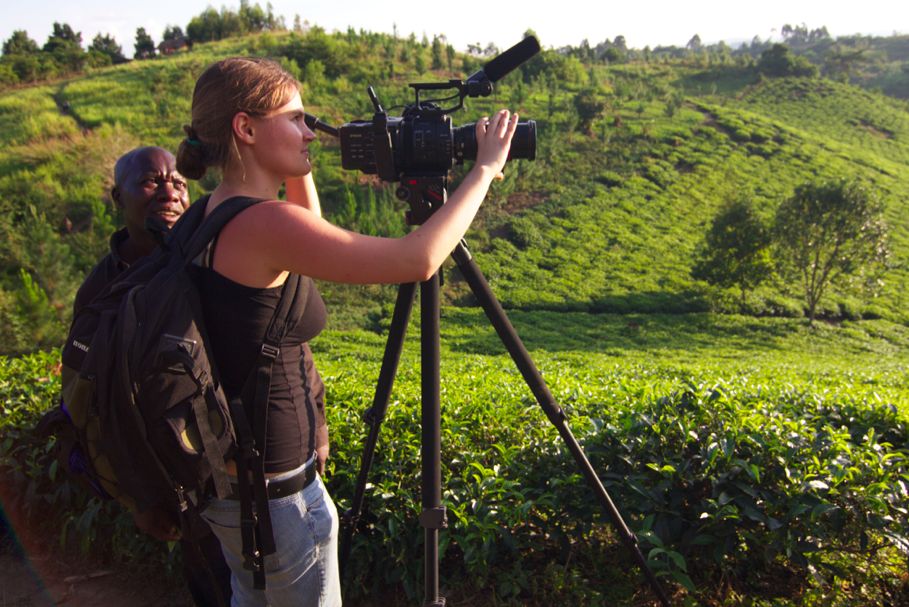 Malina Fagan – Director / Producer / Cinematographer / Editor
Malina Fagan is an investigative documentary filmmaker from the Big Island of Hawaii whose films have premiered in IMAX at the Denver Museum of Nature and Science, aired on PBS, been featured by Upworthy, played on Hawaiian Airlines and been selected at film festivals across the country, winning awards for their cinematography and storytelling. Her most recent film (Reefs At Risk) has been seen by over a million people around the world and helped get legislation passed in Hawaii to ban sunscreens with oxybenzone. She holds a BFA in Film Production from Chapman University, where she participated in the highly selective "Destination Africa" and "Community Voices" programs. Malina and Lynn were chosen for the very selective Redford Center Grants program and flown to Sundance, Utah to receive mentorship and support of their feature work-in-progress THE COVERUP.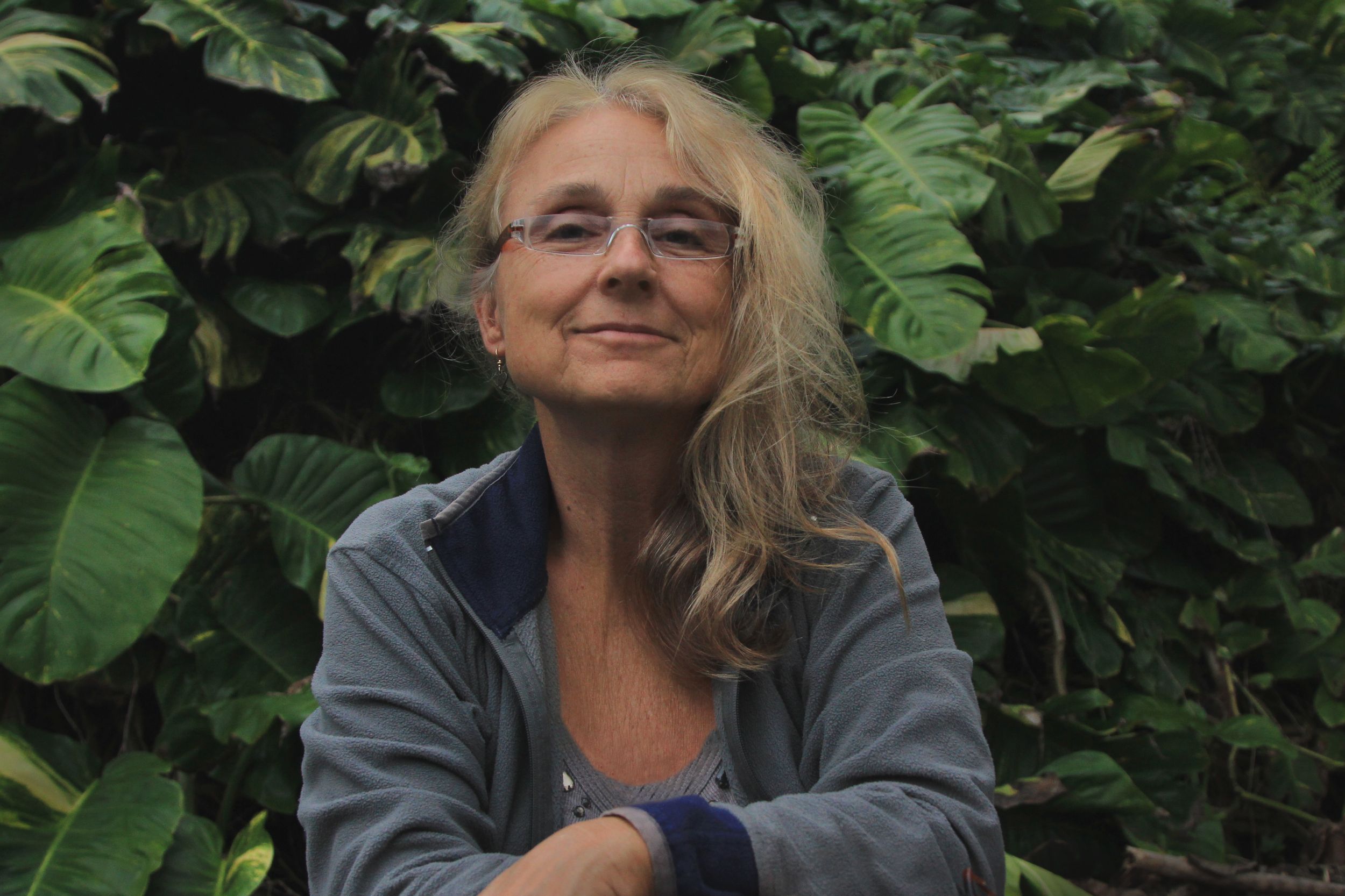 Lynn Pelletier – Director / Producer / Writer
Lynn Pelletier is a health practitioner of over 35 years and longtime resident of the Big Island of Hawai'i. She has been a story consultant on short documentaries ranging in topic from indigenous cultures to the Hawai'i Volcanoes National Park and recently co-directed and produced the Redford Center Short "REEFS AT RISK" which has screened internationally and won numerous environmental awards. It has been featured by Upworthy, played on Hawaiian Airlines and helped influence Hawaii's historic legislation to ban sunscreens with oxybenzone. She is committed to raising awareness of environmental toxins and disease prevention through documentary work and is a Redford Center Grant recipient for THE COVERUP.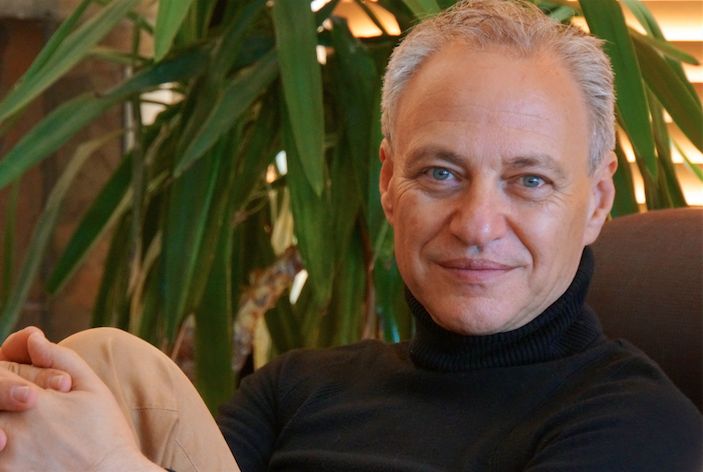 Mark Achbar – Executive Producer
Mark Achbar is the co-director and co-producer of THE CORPORATION and MANUFACTURING CONSENT: Noam Chomsky and the Media, Canada's two top-grossing documentary films ever made. Together these box office hits won 48 international awards, including a Genie Award for Best Documentary, an IDFA Jury Award and 14 audience choice awards, including one at Sundance. Achbar has executive produced more than a dozen feature documentaries since, including MARMATO (2014), NEURONS TO NIRVANA (2013), SURVIVING PROGRESS (2011), and THE COVERUP, which is currently in post-production.
We have a talented team of award-winning filmmakers and the participation of many distinguished experts. Please donate and share our website with your family and friends so we can complete this important film.
Click below to see Malina Fagan's documentary reel: