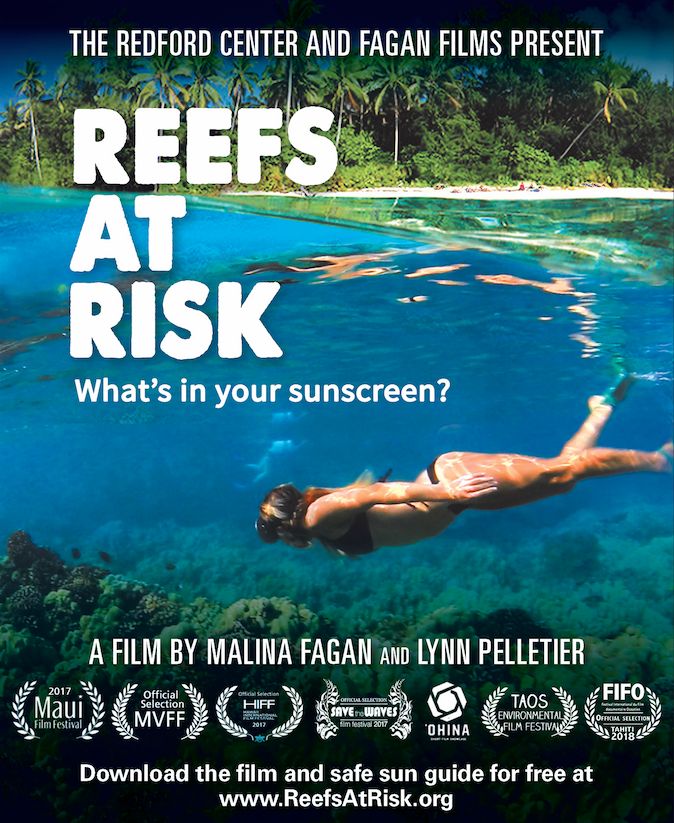 "It's not every day a film changes the world – let alone one by first time filmmakers."
– Jill Tidman, Executive Director of The Redford Center
FILM FACTS

Directors: Malina Fagan & Lynn Pelletier
Year: 2017
Runtime: 11 minutes
Country: United States
Language: English
Producers: Malina Fagan & Lynn Pelletier
Cinematographers: Malina Fagan & Sarah Lee
CAST IN ORDER OF APPEARANCE
Lisa Bishop – President, Friends of Hanauma Bay
Craig Downs, Ph.D. – Executive Director Haereticus Environmental Lab
Honour Booth – Ecotoxicology Student at UH Manoa
Bob Kern – Vice President Friends of Hanauma Bay
Jeff Bagshaw – Department of Land and Natural Resources
John Burns, Ph.D. – Coral Biologist at UH Hilo
Will Espero – Hawaii State Senator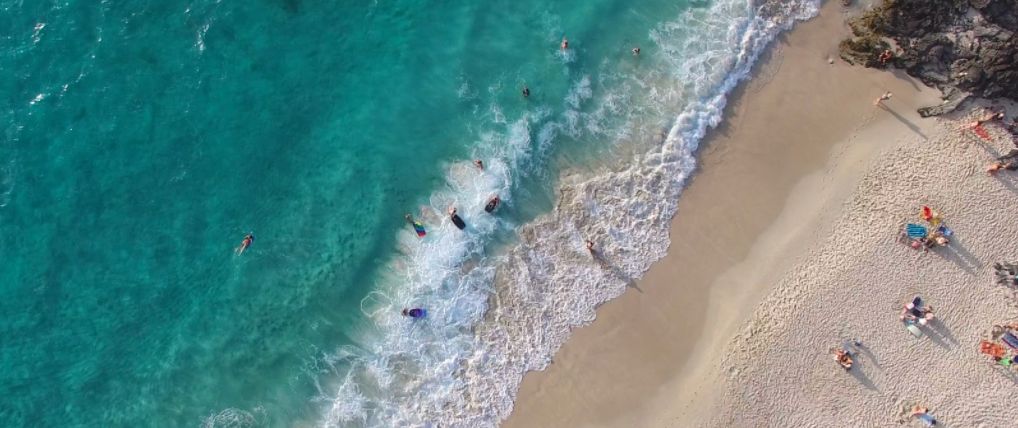 "The cinematography! The Sound! The editing! Absolutely Wonderful! It will shake the World!"
– Craig Downs, Executive Director HEL
LOGLINE
Set on the beautiful beaches of Hawaii, "Reefs at Risk" explores the harmful effects some sunscreen chemicals have on coral reefs and marine life. In order to protect this fragile ecosystem, Hawaii bans the commonly used UV chemicals "oxybenzone" and "octinoxate" and hope that other states and nations will follow.
SYNOPSIS
Coral reefs are dying at an alarming rate. Why should you care? Coral reefs protect our shores and supply food and oxygen to our planet. They are considered the "rainforests of the sea." Although there are many factors contributing to the destruction of coral reefs worldwide, "Reefs at Risk" introduces audiences to one they can easily eliminate through personal choice. This timely film takes you underwater to explore the marine environment and follows those on land trying to protect it. The film also questions the effects these chemicals may have on humans and presents solutions.


FILM'S BACKGROUND
Lynn Pelletier and Malina Fagan are a dynamic mother-daughter filmmaking team from the Big Island of Hawaii who are currently making a feature documentary called "THE COVERUP" on the toxic chemicals in cosmetics and personal care products. They received a highly competitive grant from the Redford Center and were flown to Sundance, Utah to develop their film and produce a short "proof of concept." Given the timeliness of the topic and the importance of our reefs, they decided to focus their short film on sunscreen pollution in hopes of helping get legislation passed in Hawaii to ban oxybenzone and other chemicals that are harmful to coral and marine life.
To see a trailer and learn more about their feature film on cosmetics and personal care products visit www.thecoverupfilm.com.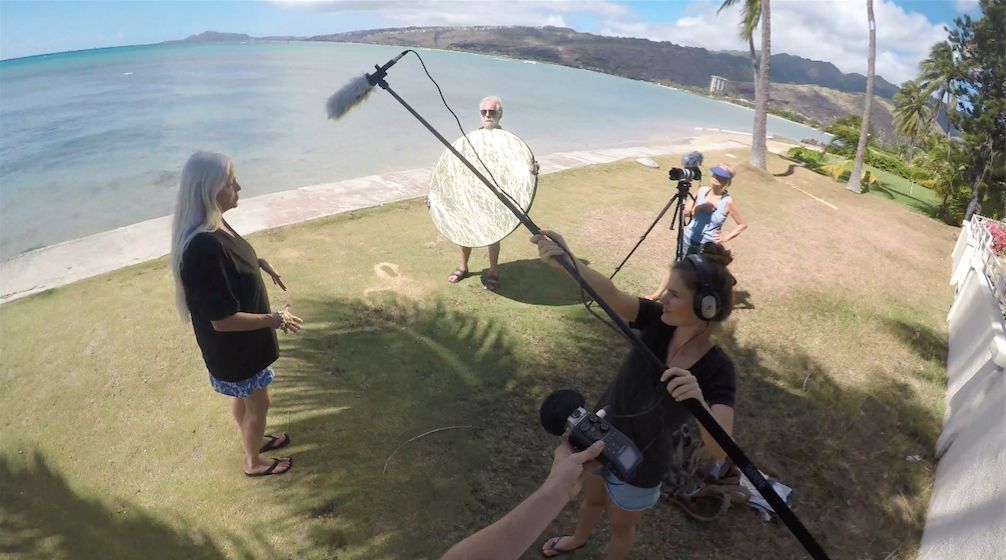 "Reefs at Risk" was filmed and edited in January and February of 2017 and was shared privately with Hawaii state legislators. It premiered at the Hawaii International Film Festival on April 10th and online on Earth Day, April 22, 2017. In the past year it has played in film festivals and classrooms around the world and been seen by well over 1-million people online, as well as on all Hawaiian Airlines flights. Filmmakers Malina and Lynn presented a webinar with NOAA and have done countless sunscreen swaps to help keep toxic chemicals off our reefs.
CREW BIOS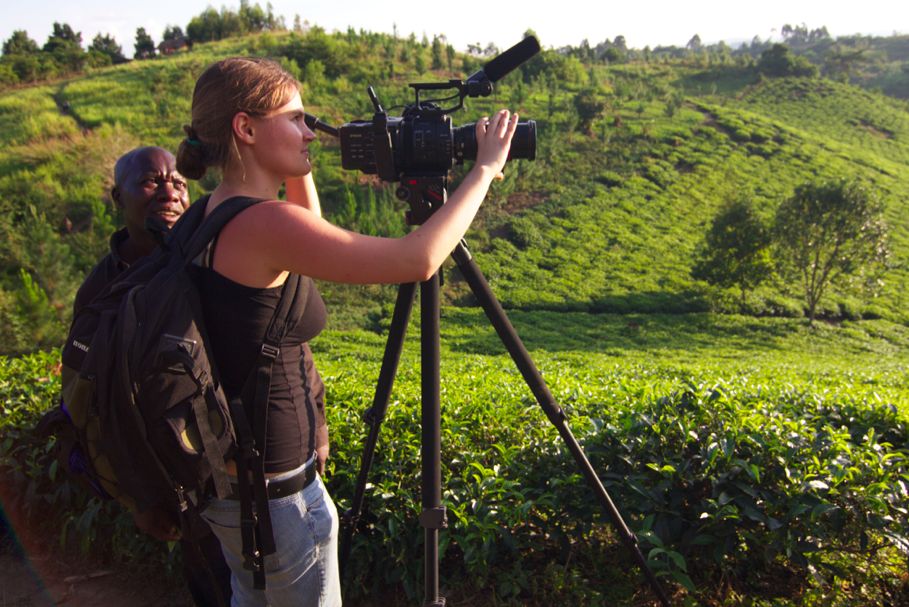 Malina Fagan – Director / Producer /  Cinematographer / Editor
Malina is an investigative documentary filmmaker from the Big Island whose films about health, the environment and human empowerment have premiered in IMAX at the Denver Museum of Nature and Science, aired on PBS, and been selected at film festivals across the country, winning awards for their cinematography and storytelling. To see a reel of her work visit: http://bit.ly/1dMXacA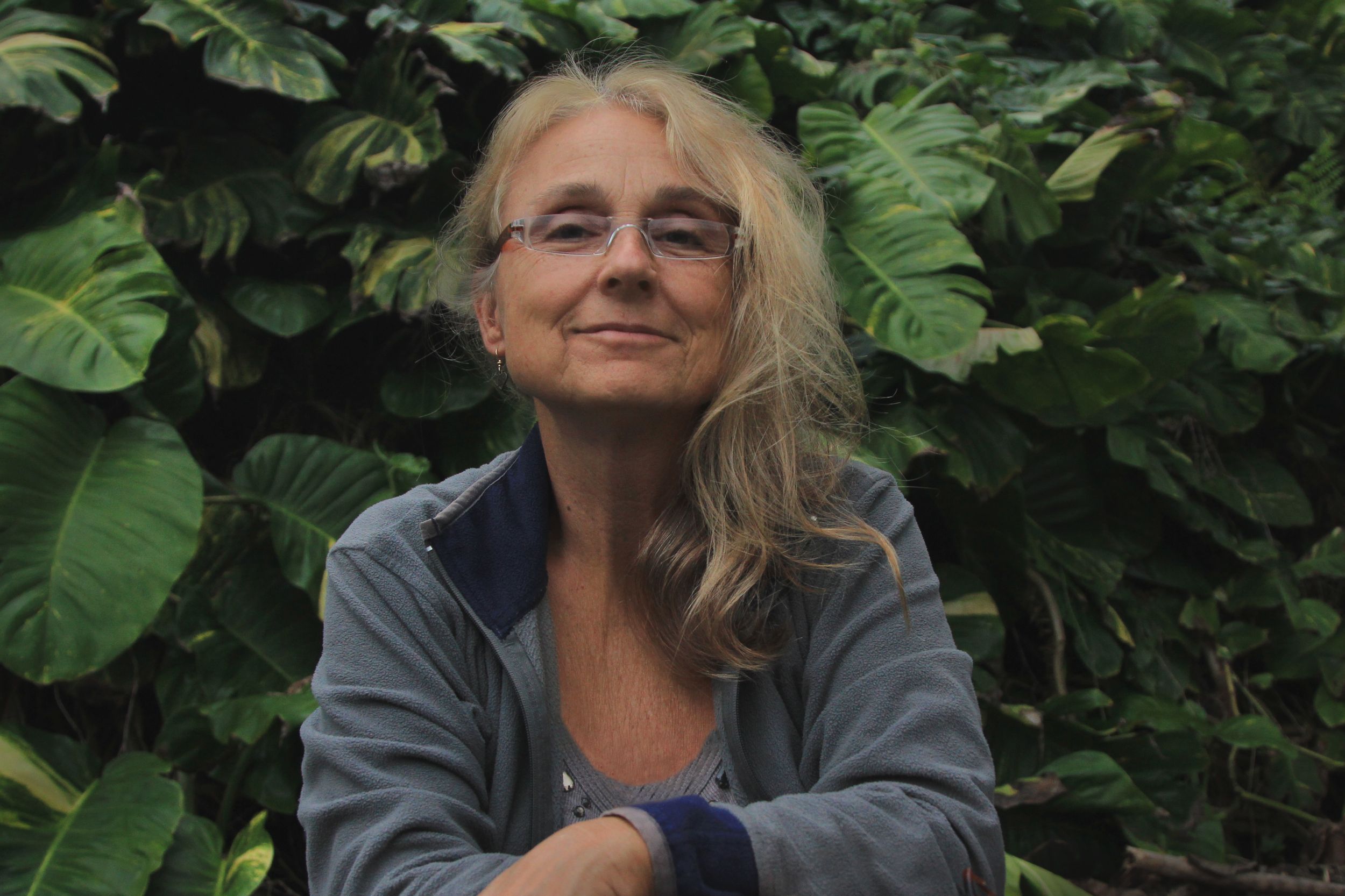 Lynn Pelletier – Director / Producer / Writer / Co-Editor
Lynn is a health practitioner of over 35 years and longtime resident of the Big Island of Hawai'i. She has been a story consultant on short documentaries ranging in topic from indigenous cultures to the Hawai'i Volcanoes National Park. She is committed to raising awareness of environmental toxins and disease prevention through her documentary work, including REEFS AT RISK and THE COVERUP.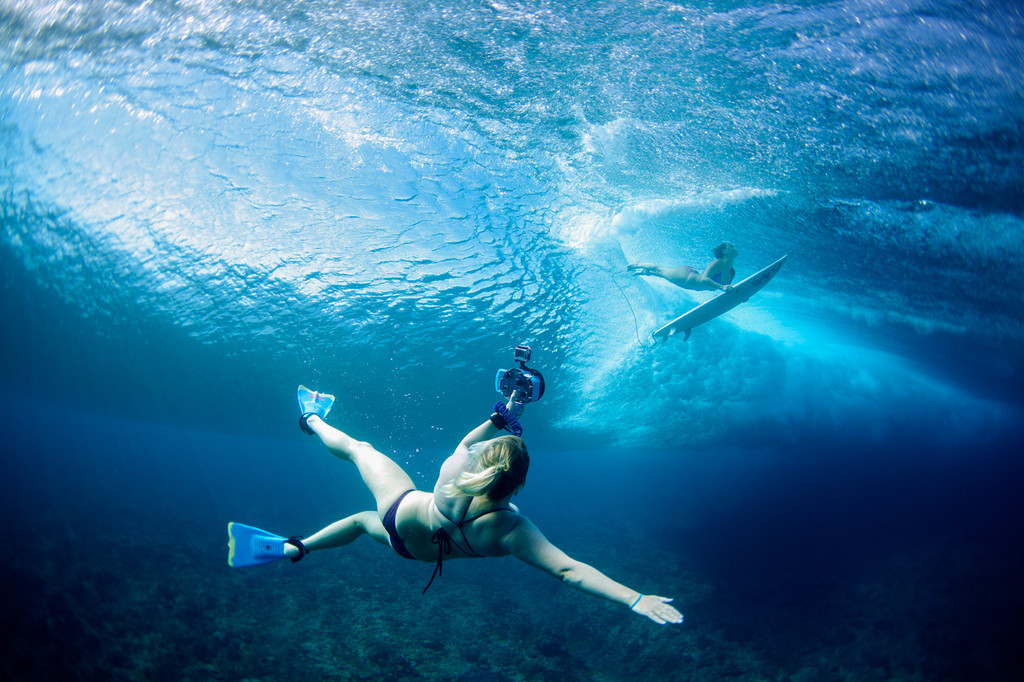 Sarah Lee – Underwater Cinematographer
From Kona on the Big Island of Hawai'i, Sarah Lee is incessantly glued to camera viewfinders, fins, and the ocean. As a long-distance swimmer and surfer, her strength as an athlete in the ocean allows her to capture stunning underwater images. Her work has been seen on the homepage of National Geographic, Instagram, CNN and in magazines including Cosmopolitan and Marie Claire.
CREDITS: